Seasoned tailor Syed Hashemi has decided to renovate a larger premises within the arcade. To celebrate this, (and the fact that now he can turn any garment around within two hours), we thought it would be a good idea to list the things you may do in the arcade while you wait.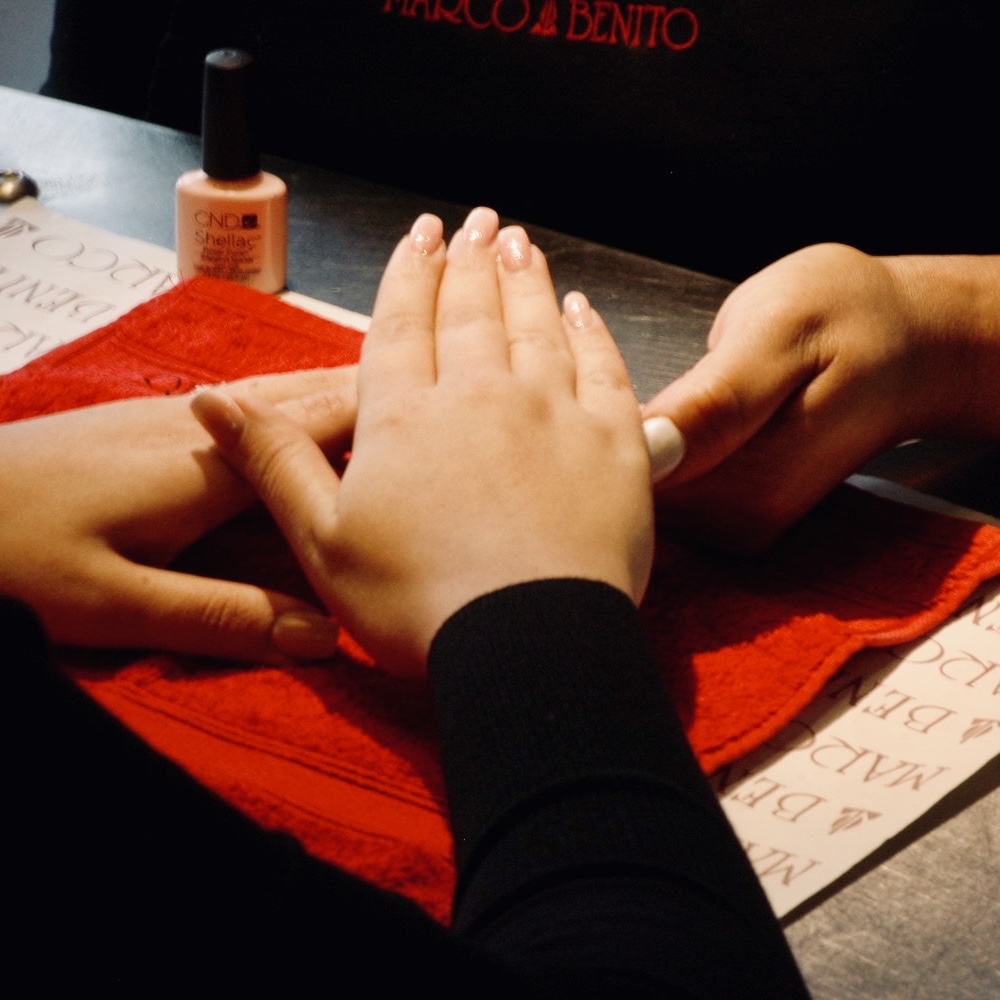 1. Get A Manicure.
The beauty therapists at award-winning Marco Benito, are quite aware of the influence our hands can play in day-to-day interactions. They say: "Your hands are your business card. We see them as much as your face, so being comfortable with them makes you more confident." And we agree. While you're waiting for the alterations on your garments, get your hands looking in top shape!
2. Groom Your Face.
Shepherds, the dapper British men's salon by David Sturgeon is bringing class back to men's grooming. Book in, read a hardback book, browse their incredible selection of men's grooming products and get that neat, modern haircut. Not sure how to maintain your beard? Ask David's advice. He's got a CV that most barbers would kill for, and plenty of experience when it comes to looking after the hair on your head (and the hair on your face).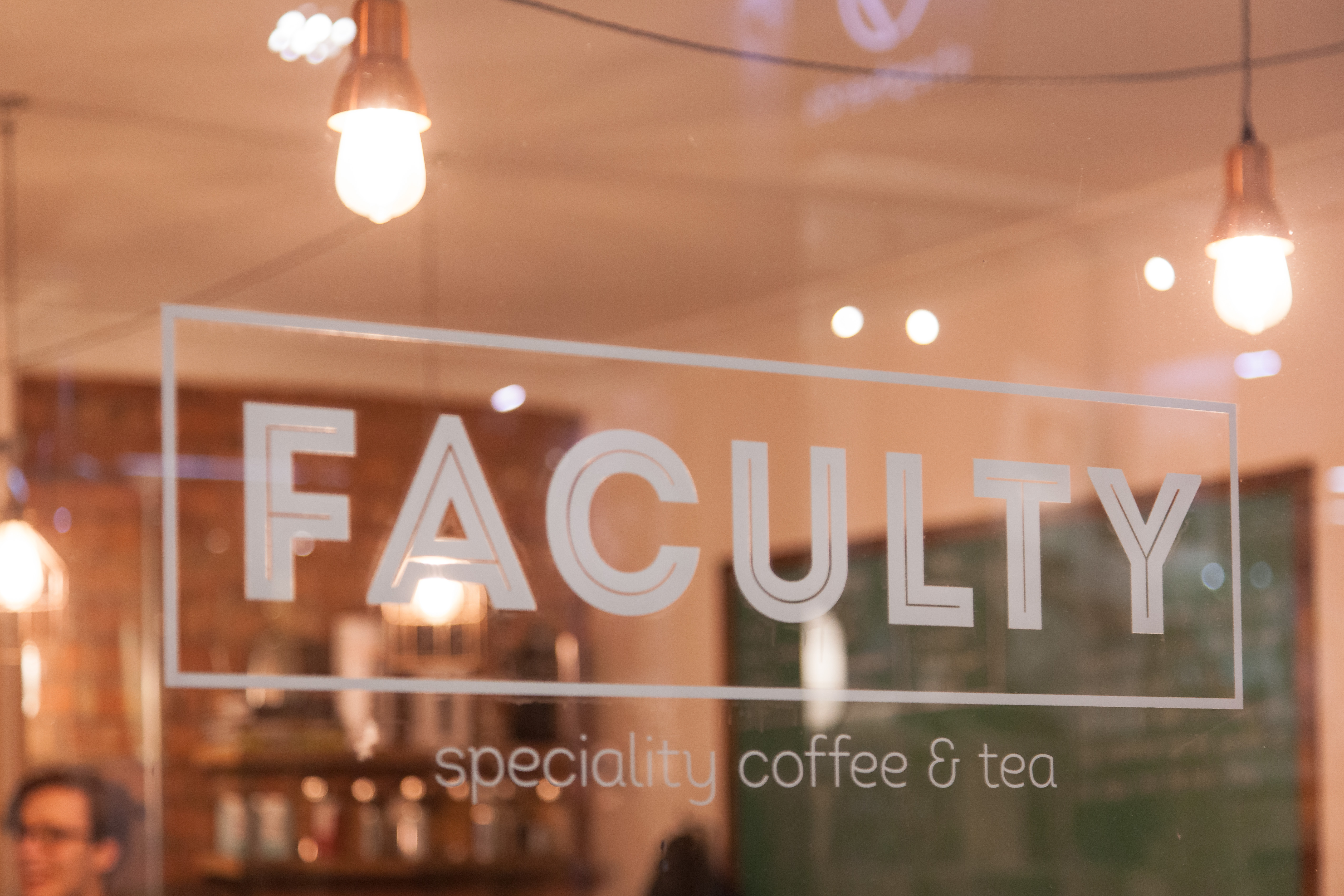 3. Eat & Caffeinate.
What? You've never been to Faculty? Well you're in for a treat. Not only is the arcade's home of beautiful beans, funky furniture and solid service, it's also open-planned with sixteen bakery, the arcade's supplier of exquisite, in-house baked cakes and sandwiches. Careful though. Your garments may have a little trouble fitting you after a latte, a sandwich and a lemon tart.
4. Feel like Michael Caine (Or Jude Law).
Anyone who loves someone (or likes to score a few brownie-points here and there) will know that few things in life say 'You're special' like a bunch of flowers. Not the 'off a barrow' type either. You need a bouquet. We've all seen that scene in Alfie, when the florist deftly picks out the perfect combination of flowers based on the character traits of his latest muse. At Petals of Piccadilly you can recreate that scene for yourself. I've done it. It's seriously fun!
5. Give.
Science has taught us that giving to others can actually make us happier than spending that same amount of money on yourself, and Smithsonia was founded on that same principle. Gifting makes everyone happier and makes the world a better place. All the gifts at Smithsonia are individual, high-quality and packed with the love and care that you would expect from one of Birmingham's favourite independents.
Now hurry up – Your jacket's ready for collection!